Shelf Company
What is a Shelf Company?
A shelf company is a ready-made company that was set up in advance by an agent to have it ready for those who have a business plan and need a company in 48 hours.
This is a very fast way to start your business in Romania, rather than trying to gather all the documents you need for registration, mailing them and so on. Shelf companies can be recently opened or be older than a year.
Ready–made companies are new ones, while shelf companies have already been on the shelf form more than a year.

You can easily find a company from 1 month to 10 years old, with bank accounts, registered in any European Country and with VAT number registered.
Why should you opt for a shelf company?
- You can have it in 48 hours if your business is urgent and you need a contract immediately
- Your clients might have more trust in a older company than in a brand new one
- Suppliers are also more keen to negotiate and work with older companies rather than brand new ones
- Investors might also be more keen to work with a company that has been existing for a while
- You get access to investment capital
- If you are not so creative or inspired you won't be needing to worry about the name of the company
- Having a VAT number will save a lot of your time
- You can start your business in 2 days and get rid of all time waste for collecting documents, registration, paperwork and authorizations.
What do you get when you purchase a shelf company?
- Certificate of incorporation
- Share transfer forms
- Certificate of non-trading
- Minutes and register of members
- 4 printed copies of the memorandum and articles of association
- Combined register and share certificates
On the other hand, if you need a company fast but still want to put your own name on it, you can easily change the name of the shelf company you are buying and the law firm from which you purchase it will assist you in doing so.
Opting for a shelf company in Romania is a smart and safe choice for those who are looking to start a business.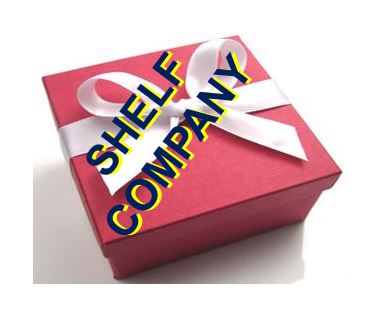 They are a good and efficient option for a fast growing business environment.

In addition, you can also opt to change the address, main object of activity and other information from the articles of association if necessary.

Purchasing a ready-made company involves several important aspects that basically expose business interests of various interpretations.

Opting for such an alternative obviously means saving some time which proves crucial when trying to conclude pressing transactions.
Choosing one of the off the shelf companies Bucharest that we offer for sale comes with a series of privileges such as promptitude, longevity and a solid background.

The process of company incorporation is no longer an extended procedure but it still takes time that might not be available under certain circumstances.

Bidding on valuable contracts frequently implies the need to prove the longevity of a company in order to gain favorable responses.
As most of all entities of this type, the off the shelf companies Bucharest are able to deliver the legitimacy required under certain circumstances.

Choosing the right company suitable for immediate purposes is rather unpretentious and fast always delivering a set of secondary options that are highly important when dealing with complex technicalities of the business field.

The client is able to choose the name, the object of activity, the address and other details concerning the registration background.

Another great benefit when deciding to buy shelf company Romania, through our firm, regards the possibility of requesting an expert's opinion emphasizing legal aspects related to the normal development of your business.
The option to buy Romanian ready made companies provides a powerful business tool which can be understood in multiple manners.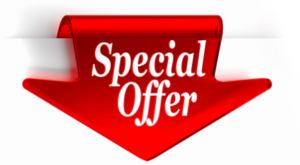 Our team focused on the needs of the market and created a comprehensive variety of shelf companies able to offer a wide range of facilities.
Romanian off the shelf companies created by our experts
also propose a transparent and solid device that can professionally serve in any financial approach.
We carefully balanced all significant features able to optimize any business plan and combined them to always guarantee for valid attributes.
For any further details or information please do not hesitate to contact us.